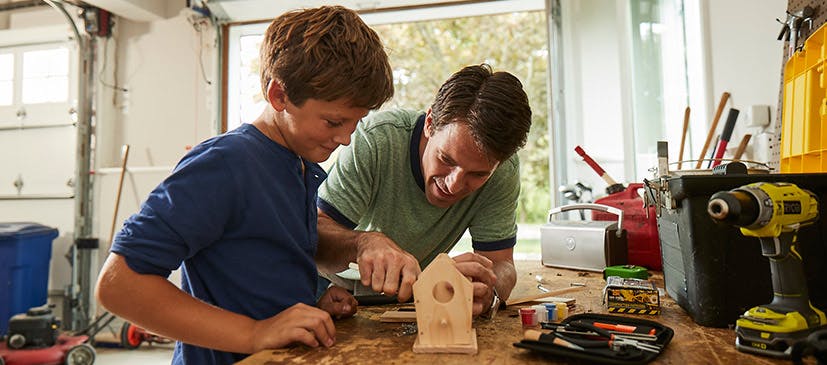 HOW FLONASE® NASAL SPRAYS COMPARE TO BENADRYL®.
FLONASE® Nasal Sprays vs Benadryl®
Allergies can be crippling. Serious symptoms can make even the easiest tasks seem the toughest. And when that's the case, you need an allergy symptom relief treatment that's just as tough, effective, and efficient, but where do you start? Though there are several treatments out there, here's how Benadryl® and FLONASE® compare:
SEE HOW FLONASE® COMPARES
FLONASE®
Nasal Sprays

Single-Ingredient Benadryl®


.

Non-drowsy

.

Once-daily, 24-hour relief

.

Indicated to relieve itchy, watery eyes*

.

.

Administered in your nose at the source of your allergies

.

Relieves nasal congestion
Please see specific products for full labeling information. Use only as directed.
If you're an allergy sufferer that leads an active life, you need the non-drowsy, more complete allergy relief** that FLONASE® products can provide. With once-daily dosing, FLONASE® gives you the confidence of knowing you can be greater than your allergies, not the other way around.
Learn which FLONASE® product is right for you:
*FLONASE® SENSIMIST™ is indicated for itchy, watery eyes in adults and children 12 years of age and older. See product pages for full information.
**vs single-ingredient antihistamines that do not treat nasal congestion.
Benadryl® is a trademark of Johnson & Johnson Consumer Inc., McNeil Consumer Healthcare Division.