Be greater than your allergies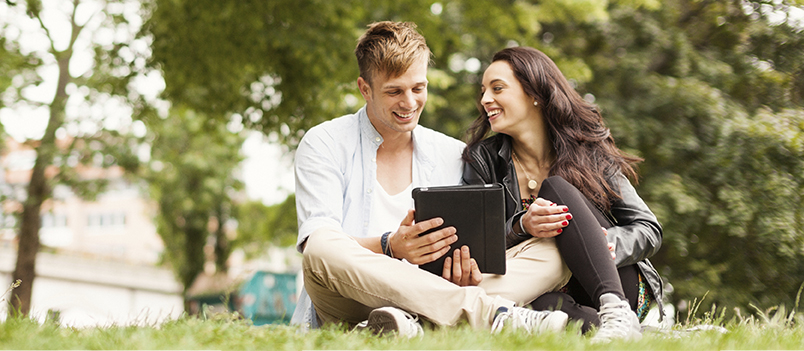 With all the allergy medications out there, it can be difficult to sort out what's what and which may be best for you. One of your options for treating nasal allergy symptoms is a nasal decongestant. Here's what you need to know.
WHAT ARE NASAL DECONGESTANTS?



Nasal decongestants are used for quick, temporary relief of nasal congestion. They come in a variety of forms—pills, liquids, sprays—and reduce stuffiness by shrinking swollen membranes in the nose.1,2
NASAL DECONGESTANTS FOR ALLERGY RELIEF

Nasal decongestants like pseudoephedrine (e.g. Sudafed), oxymetazoline (e.g. Afrin and Dristan), and tetrahydrozoline (e.g.Tyzine) relieve nasal congestion due to allergies. Antihistamines and corticosteroid nasal sprays block the allergic response, but nasal decongestants don't do anything to stop an allergic reaction.1,2
NASAL DECONGESTANTS VS. FLONASE® ALLERGY RELIEF

FLONASE® Allergy Relief relieves more allergy symptoms than a nasal decongestant. It's a corticosteroid nasal spray, which means it works to block 6 key inflammatory mediators—not just histamine—to provide 24 hour relief from your allergy symptoms.3*
Unlike over-the-counter nasal decongestant sprays, which should only be used three days at a time, and nasal decongestant pills and liquids, which need to travel through your bloodstream, FLONASE® can be used daily** and works directly at the source to relieve your allergy symptoms.3
*Mechanism vs most over-the-counter (OTC) allergy pills. FLONASE® acts on multiple inflammatory substances (histamine, prostaglandins, cytokines, tryptases, chemokines, and leukotrienes). The exact number and precise mechanism are unknown.
**This article represents leading decongestant medicines and is not intended to represent an all-inclusive list. Please see specific products for full labeling information. Use only as directed. Afrin®, Dristan®, Sudafed® and Tyzine® are trademarks of their respective companies.