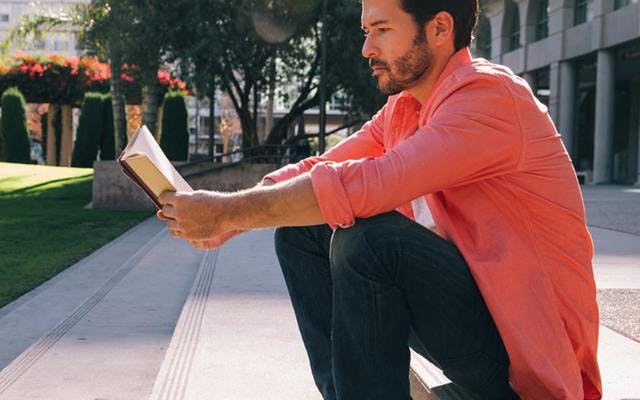 Be greater than your allergies
THE DIFFERENCES BETWEEN COLD, FLU, OR ALLERGY SYMPTOMS
Many of us struggle to figure out whether our symptoms stem from a cold, flu or allergies. Symptoms of the common cold, the flu or seasonal allergy conditions can seem very similar. With so many symptoms common to all three, it can be a tricky question to answer as to which is bothering you. Knowing which symptoms are typical of each condition can be a helpful place to start. And of course, speaking with your doctor is the only way to get a confirmed diagnosis in the cold vs flu vs allergies quandary.
No one likes dealing with stuffed noses, sneezing or itchy eyes, but there are ways to help prevent all of these symptoms. Learn more about ways to prepare for allergy season, as well.
Check out this chart below to help tell the difference between cold, flu and allergy symptoms. Learn more about Flonase products to help your allergy symptoms and explore our allergy content.
WHICH SYMPTOMS ARE TYPICAL OF EACH CONDITION?*

FEVER

or all-over body ache1,2


COLD


Rare

FLU

Common

ALLERGY

Not typical

DURATION


of symptoms1,2,3


COLD


2–14 days


FLU

Up to 1–2 weeks

ALLERGY

Often longer than 3 weeks

MUCUS

1




COLD


Thick yellowy mucus

FLU

Thick yellowy mucus

ALLERGY

Clear thin mucus

SNEEZING

1




COLD


Less prominent, with longer rest time

between sneezes

FLU


Less prominent, with longer rest time between sneezes

ALLERGY


More prominent, with sneezes in rapid succession

ITCHY EYES

1




COLD


Uncommon

FLU


Uncommon

ALLERGY


Common