How to Help Kids Use Children's Nasal Spray
Even after reassuring your child that Children's FLONASE will make them feel better, they still may not want to take it. That's when you have to get creative. Here are some ways to help your child take the worry out and put the fun in to taking Children's FLONASE.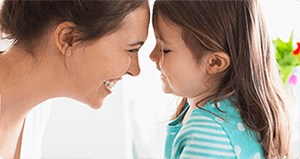 LET'S SING
Join your child in singing their favorite nursery rhyme or silly song. It will make them happy and put them in the right mood for Children's FLONASE time.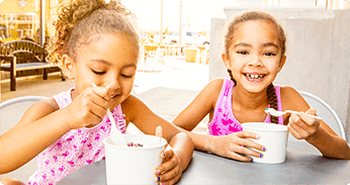 GO FOR THE GOLD
Create a calendar and let your child place a gold star on it each day they use Children's FLONASE. At the end of a week, they choose a treat, such as ice cream for dessert.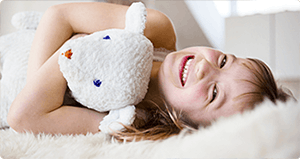 HAVE A FLONASE BUDDY
Pretend to give Children's FLONASE to your child's favorite stuffed animal or doll. Better yet, choose an action figure. If they're not nervous, your child is less likely to be.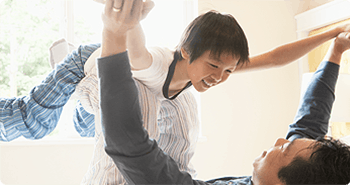 MOM AND DAD HOUR
When your child takes Children's FLONASE, reward them with an uninterrupted hour of your time. Let them choose a board game to play, an easy craft project, or a trip to the park.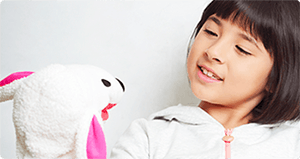 PUPPET PALS
Pick a puppet and use a silly voice to tell your child it's Children's FLONASE time. Your child might be more receptive if it's the puppet giving them Children's FLONASE and not the parent.