Be greater than your allergies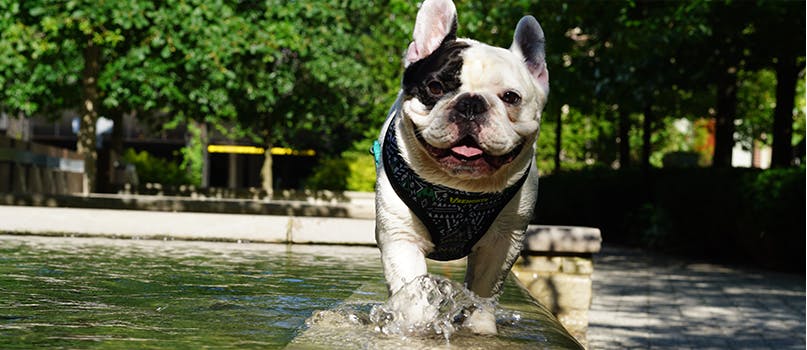 LET THE DOG IN, KEEP THE ALLERGENS OUT.
TIPS FOR DOG OWNERS TO REDUCE FALL ALLERGENS IN THE HOME.
Spending time outdoors with your dog is a great way to enjoy the fall. But not if you suffer from fall allergies. Pollen and mold can find their way inside your home by settling on your clothes. Even Fido can bring outdoor allergens home on his coat. To help keep the sneezing, runny nose, and itchy, watery eyes at bay, here are some ways to keep fall allergens outside, and keep man's best friend from becoming your allergies' worst nightmare.