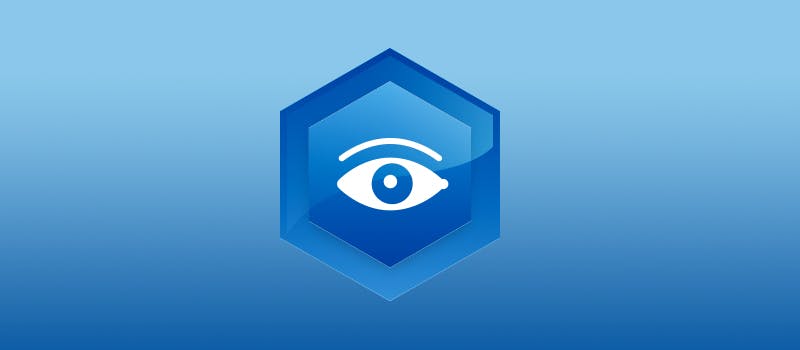 ALLERGIES HAVE YOU IN TEARS?
THE FACTS ON EYE-RELATED ALLERGY SYMPTOMS AND FLONASE OTC
When allergies strike, do your eyes itch? Do they get watery? If so, you may have symptoms of eye allergies, a condition that affects millions of Americans.1
Eye allergies can occur alone but usually accompany the sneezing and stuffy nose associated with nasal allergies. Both nasal and eye allergies can be caused by outdoor allergens, such as pollen, and indoor allergens, like pet dander, dust mites and mold.1
HOW TO RELIEVE ITCHY, WATERY EYES FROM ALLERGIES
While some nasal spray brands treat nasal allergy symptoms, most don't treat itchy, watery eyes. But with FLONASE Allergy Relief, you can treat your allergy symptoms all at once.1 Also, FLONASE was the first OTC nasal allergy spray proven to offer 24-hour relief of both nose- and eye-related allergy symptoms.
Indicated to relieve itchy, watery eyes
Relieves nasal congestion
Contains the #1 most prescribed allergy medicine*
*Based on IMS Health Monthly TRx Allergy Market for 12-month period ending 4/30/2020.
Nasacort® and Rhinocort® are trademarks of their respective companies.
Sources:
1. Eye Allergy. (n.d.). https://acaai.org/allergies/types/eye-allergies. Retrieved August 15, 2017.