5 MUST-KNOW TIPS FOR LIVING WITH ALLERGIES.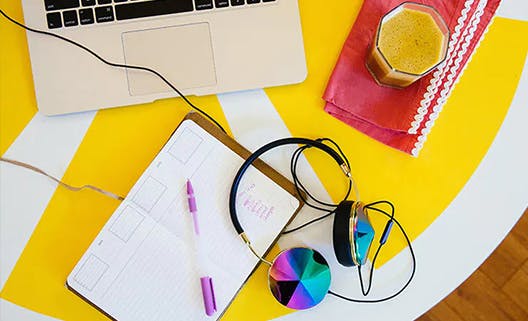 Allergy management comes in many forms—from different allergy medicines to daily cleaning practices. The key to coping with allergies is to work at it, just a little bit, every day. Here are five easy tips to improve your life with allergies.
MANAGE STRESS TO ALLEVIATE SYMPTOMS
According to one study, people with persistent stress tend to experience more allergy flare-ups. Alleviating stress won't cure allergies but it may help reduce your incidence of severe symptoms. For starters, identify what's triggering your stress so you can better manage how you react.1
Source:
1. Want Spring Allergy Relief? Avoid Stress. (2014, April 1). Retrieved May 8, 2015, from https://acaai.org/news/want-spring-allergy-relief-avoid-stress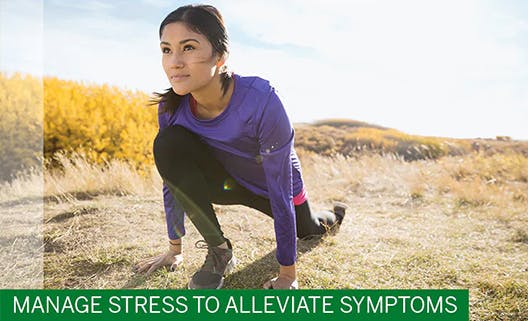 TRADE YOUR CONTACTS FOR GLASSES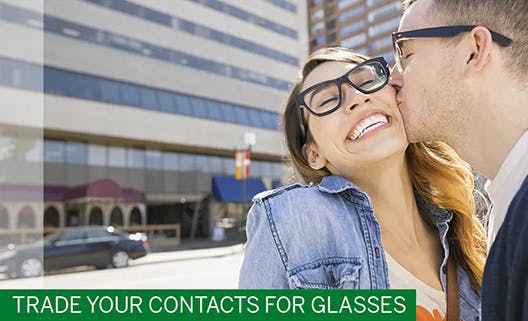 Contact lens wearers tend to experience worse allergy symptoms than those who don't wear contacts. That's because airborne allergens, like pollen, can accumulate and bind to contact lenses—leading to prolonged symptoms. To avoid this discomfort, consider swapping out your contacts for (some cool looking) glasses when the pollen count is high.1,2
Source:
1. Important Things to Know About Contact Lenses. (n.d.). Retrieved June 3, 2015, from http://www.aao.org/eye-health/glasses-contacts/contact-lens-information
2. Relief in Sight for Eye Allergy Sufferers. (n.d.). Retrieved June 3, 2015, from http://www.aafa.org/display.cfm?id=9&sub=24&cont=681
CREATE THE IDEAL HOME ENVIRONMENT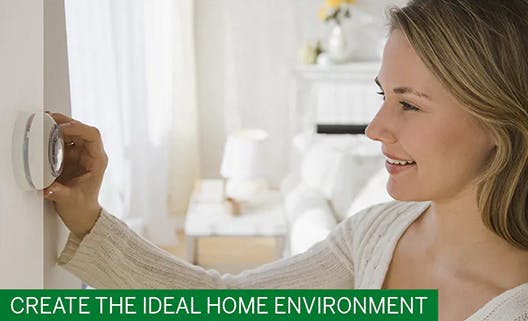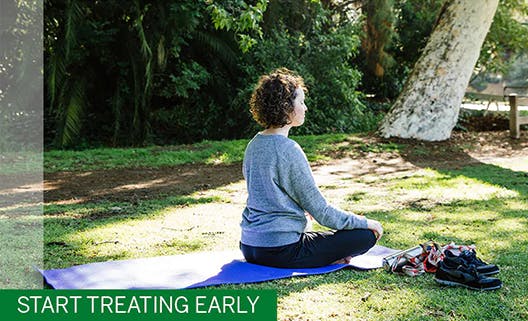 Even if you're normally a morning-shower person, it might be worth switching to night during peak allergy season. Showering and washing your hair at night can greatly reduce the concentration and length of time that you're exposed to pollen.1
Sources:
1. ACAAI. It's a War on Pollen during Spring Allergy Season. Retrieved May 8, 2015, from https://acaai.org/news/it%80%99s-war-pollen-during-spring-allergy-season.