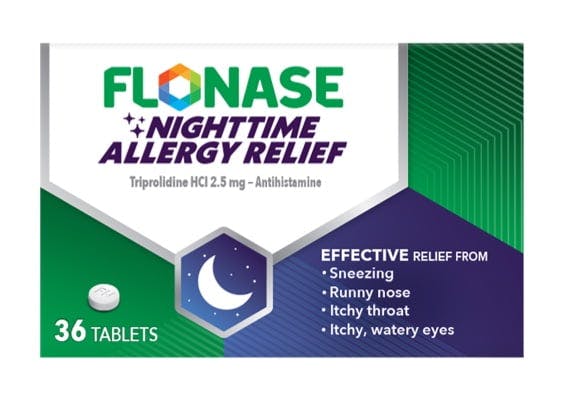 FLONASE NIGHTTIME ALLERGY RELIEF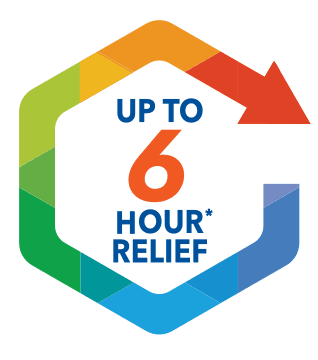 Defeat sneezing, runny nose, itchy nose or throat, and itchy, watery eyes for up to 6 hours*.
WHY CHOOSE FLONASE NIGHTTIME ALLERGY RELIEF
Get up to 6 hours* relief from nighttime allergy symptoms such as sneezing, runny and itchy nose, itchy throat, itchy and watery eyes.
Defeat nighttime allergy symptoms and wake up feeling like you!
Available in 10 or 36 tablets per pack
FLONASE NIGHTTIME ALLERGY RELIEVES






*Dosage is 1 tablet every 4-6 hours.
SEE HOW FLONASE NIGHTTIME ALLERGY RELIEF COMPARES TO OTHER ALLERGY MEDICINES
FLONASE Nighttime Allergy Relief
FLONASE Headache & Allergy Relief
FLONASE Sensimist Allergy Relief
Sneezing, Runny & Itchy Nose
Indicated for Itchy & Watery Eyes
Applied at the source, in the nose without travelling through the body
*Dosage is every 4 to 6 hours.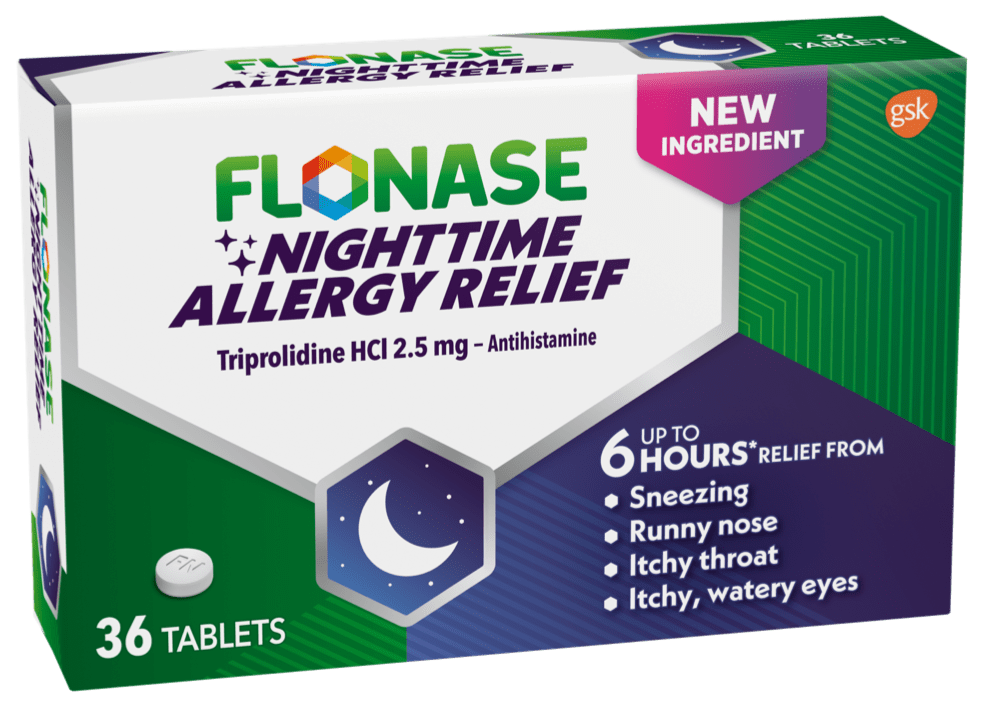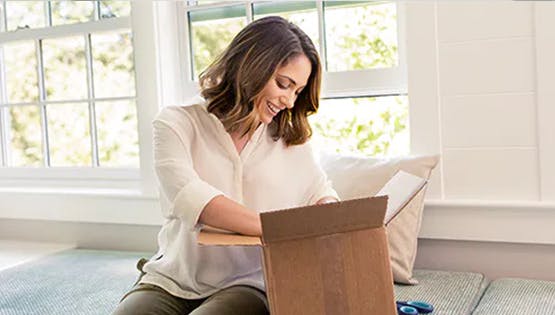 EXPLORE OUR RANGE OF ALLERGY SYMPTOM RELIEF PRODUCTS